A
professional business card design
is very essential for augmenting the image of a company. dzignet is a reputed
graphic design
company offering class - best and unique business card designs companies in Islamabad, Pakistan.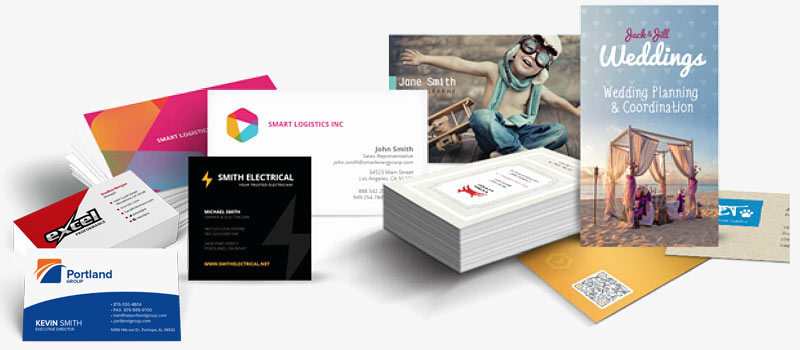 Business card design requires
advanced skills
that only
professional designers
have. Your business cards are a serious investment for your business, as they're something that potential clients and partners will see frequently. Business cards have high potential value for you or your company.
Our stunning full colour business cards are printed onto thick, high quality card in a choice of different finishes. If you've got a lot to say (or you're the proud owner of a really long job title!) you'll love our new
foldable
business cards.
We now supply
laminated
business cards. Our entire business card range is available with optional
gloss
or
matt
lamination.
Laminated business cards have a thin plastic coating which provides added thickness and protection, for the ultimate luxury business card.
As a
top
company offering various
graphic design services
, we are skilled enough to provide custom and unqiue business card design according to your business. Our visiting card design plays an major role in your
business promotional activities
.
Gallery