One-stop for book design From concept to print & more!Book Cover Design Services:
Designing a book cover is an art. Our knowledgeable team has years of experience in print design in a wide variety of genres. Whether the cover of your new novel needs to make a bold statement or your freshly baked cookbook cover needs to pop, dzignet will create a custom book cover that you can be proud of.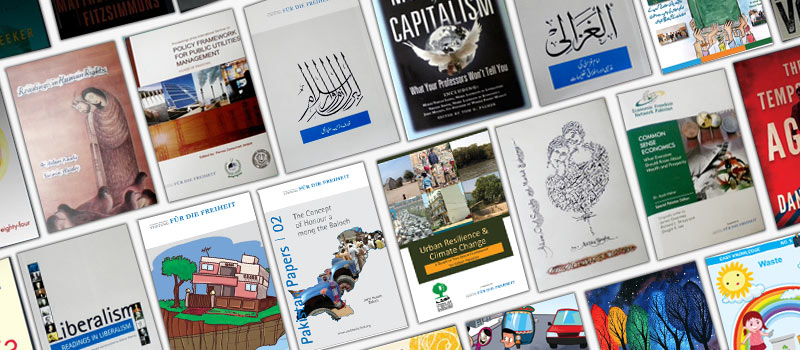 "A great book cover design is your best sales tool. A professionally designed cover will
instantly (and attractively) convey the essence of what your book is about."
Book Interior Layout:
Don't judge a book by its cover — the interior is where the manuscript into which the author has poured his or her love is put on display. A well-designed interior layout eliminates distractions and allows the reader to enjoy every word and picture of the story. dzignet provide professional interior design and typesetting for books in these categories, and more!
Portfolios
Business Books
Corporate Profile
Reports
Photo Books

Trade Books
Personal Books
Food & Cookbooks
Travel Books
Full Color Books

Children's Books
Print-on-Demand Books
Ebooks
Custom book designing & Printing in Islamabad, Pakistan — Your source for top quality printed books, hardcover and softcover.
Why print your book with dzignet?
Our formula for great custom book printing is very simple -
dzignet
is a book printing company staffed by professionals utilizing the best book printing and binding equipment. While every individual book project is different, the results are always the same:
Eye-popping colors.
Crisp and even ink coverage.
Quality paper stocks.
Sturdy, tight book binding.
Carefully packaged shippers delivered to your door.
When it comes to production, dzignet printing facilities, coupled with our extensive portfolio of value added services - including fulfilment, distribution, POD (print-on-demand), pre-retail, and e-book conversion - means we now offer the most complete package anywhere in the industry.
Through sophisticated capacity planning, we can also react extremely quickly to any urgent print requirement, such as a sudden request for a reprint following the unexpected demand for a particular title.
What's more, our real-time information systems enable customers to monitor stock levels and delivery paths for any title, while our comprehensive storage and distribution service ensures safe delivery to publisher warehouses, retail distribution centres, or direct to book retailers.
When it comes to producing books, speed is not our only strength. We work fast but we also pay close attention to craftsmanship, conducting quality control checks on each book before it is delivered.
We keep your spec options wide open. Choose from all the most popular book types, bindings, and trim sizes. Our sharp graphics and crisp text make it virtually impossible to distinguish our on-demand books from offset copies. Our facilities are equipped with the most advanced technology available.
Gallery