Looking to standardize your stationary, we can always give the best possible ideas for a complete stationary set. Complete guidelines according to latest trends, colours and touch of elegance.
In today's corporate world
stationery design
is an impotent focus for design and
branding
, it is a detail that should not be overlooked. We live in a world where there has been a profound decrease in the physical objects that are produced by and associated with a business such as, letters, business cards, correspondence cards and
invitations
. In some ways, this has added importance to the property of both the design and the materials used in this traditional media form since it is one of the last tangible, tactile elements of your business' branding.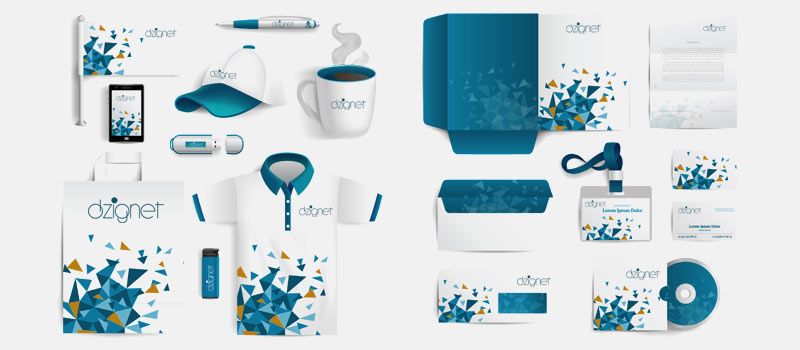 We all want to look and feel great so that more people get attracted towards the personality we own. Similar is the case with your business identity. No matter how amazing your brand is with its ideation, if it doesn't portray a stylised identity, it loses the charm. This is where a perfect quality of stationery design turns the situation your way.
At dzignet, we are habitual of creating an unforgettable impression of our clients' brands with enthralling stationery designs. These things are considered to be the little aspects for an inclusive corporate identity design and often get overlooked. But, we know the significance and impact a business card, letterhead, and envelope can have on your prospects. It is because of such a valid reason, the creative heads at dzignet work deliberately to design
customised stationery
for clients.
Gallery